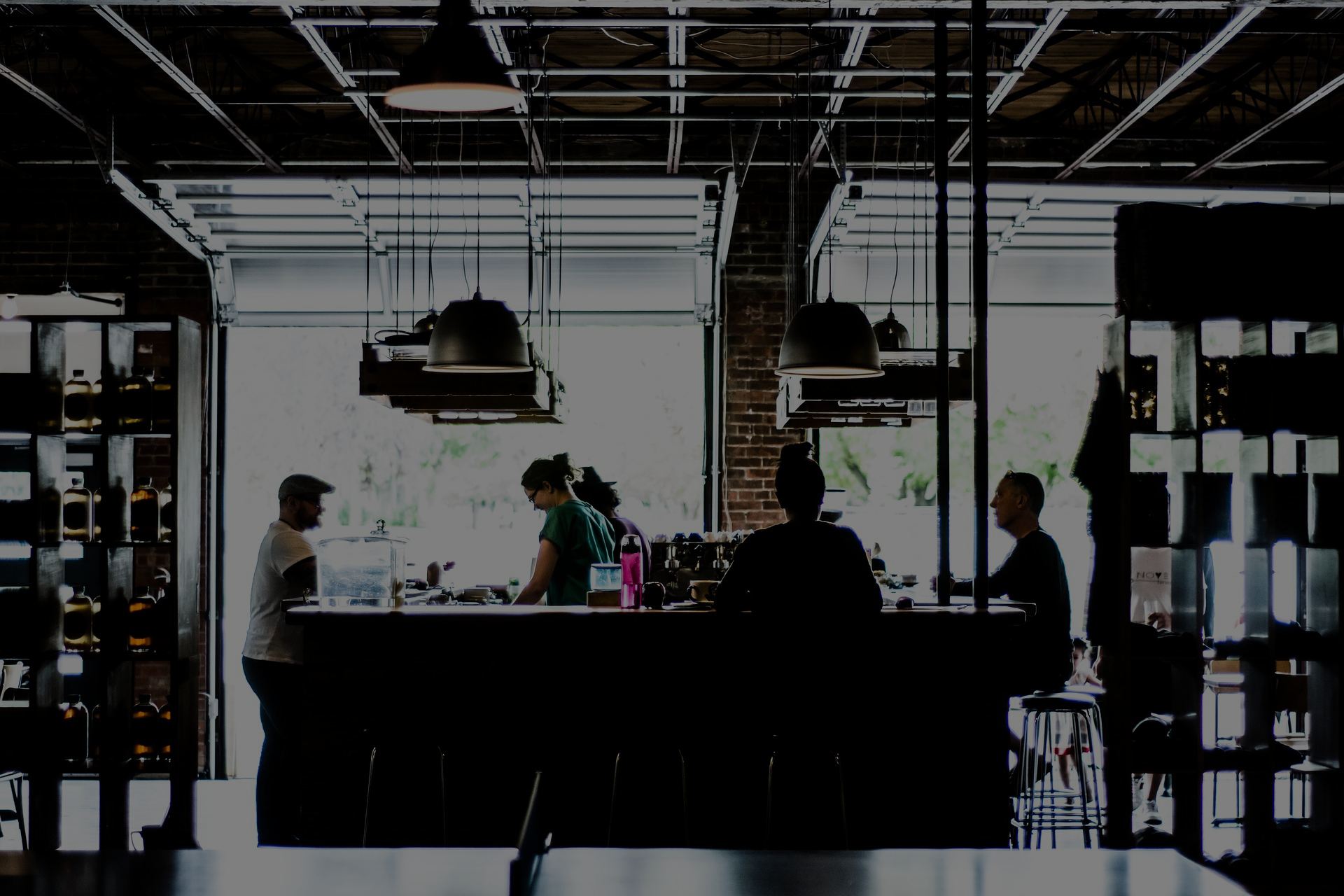 How it works for merchants
Reward our donors
and get more business.
Kiteflyr supporters receive Reward Points for every donation made, which can be redeem for a variety of rewards. These can be discounts for your business, bringing you new customers while supporting local communities, schools or charities at the same time.
Get new business
By offering a discount for your business as a reward to the Kiteflyr community, you will open yourself up to new customers. The discount can be anything from X% off everything to X% off a certain product. Donors will redeem their reward in the form of a voucher, which they will bring to you upon purchase. Kiteflyr doesn't act as an aggregator, the customers buy from you and pay with you.
Free advertising
A reward on the Kiteflyr website will be promoted to the Kiteflyr customer base through our email and social media channels. Of course all of this promotion is free to you! Your name, products and reward offer will be visible to thousands of potential customers who can be visiting your business by redeeming the reward you offer.


Show your customers you care
Having a reward offer up on the Kiteflyr website will show your current and potential customer base that you care. Your business will be associated with giving back to the local community and charities, increasing your brand reputation. Customers will remember that during their next shopping spree.
Access to business portal
As a Kiteflyr reward merchant, you get access to your personalised business portal, where you can get an insight into consumer purchase data, including page views and amount of rewards redeemed. This portal is also where you can manage your reward offers and your business details.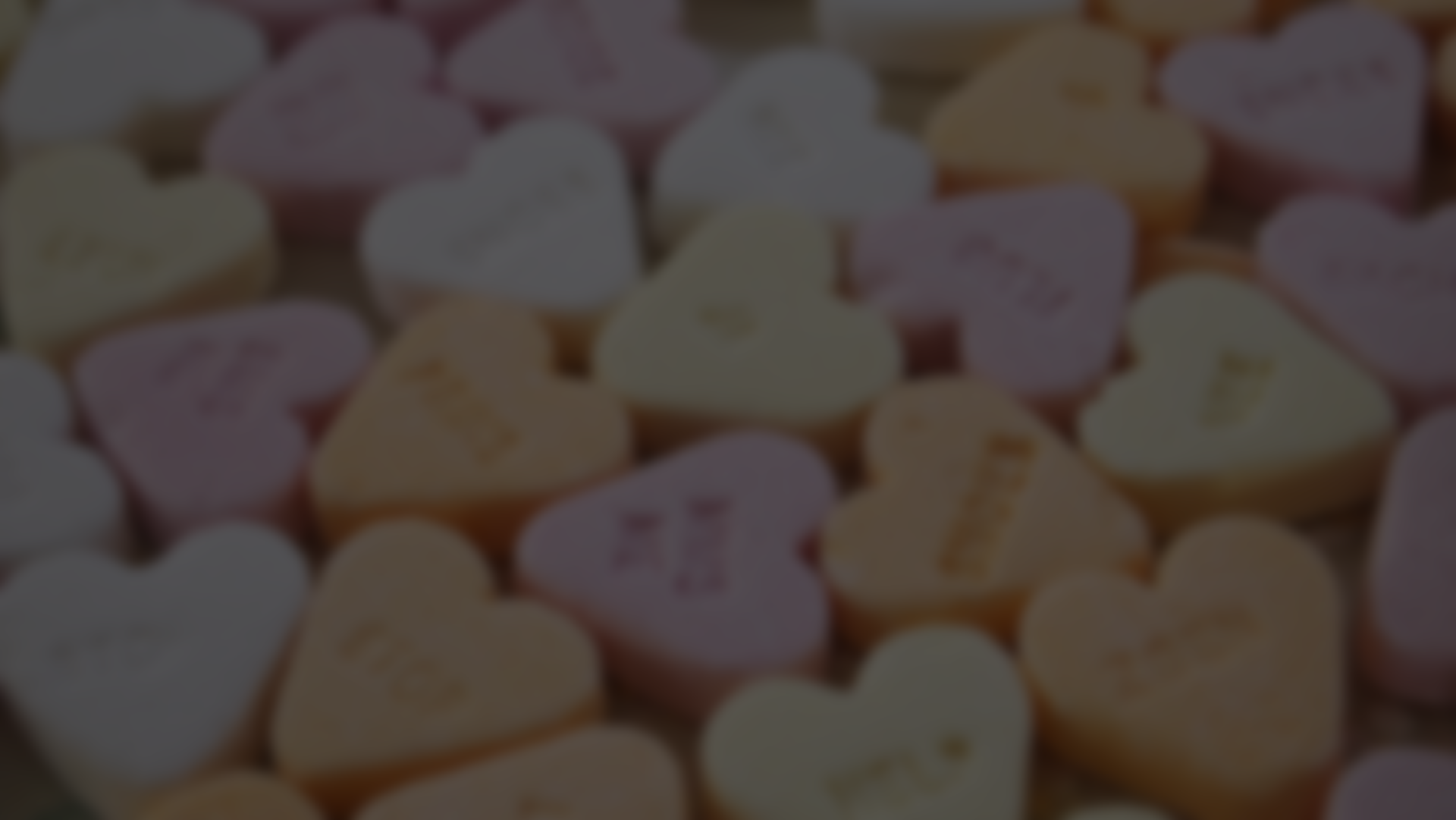 Do you want to offer our supporters a reward?
Submit your email address here and we'll contact you to set you up with a business portal.


Fundraising Events
You can register your venue with us to host fundraising events for our causes. Simply fill in your details and a cause can contact you to host a fundraising dinner, quiz night etc. through our easy-to-use communication board. You agree on the price, Kiteflyr takes care of the ticket sales and pays you out in the end.
register my venue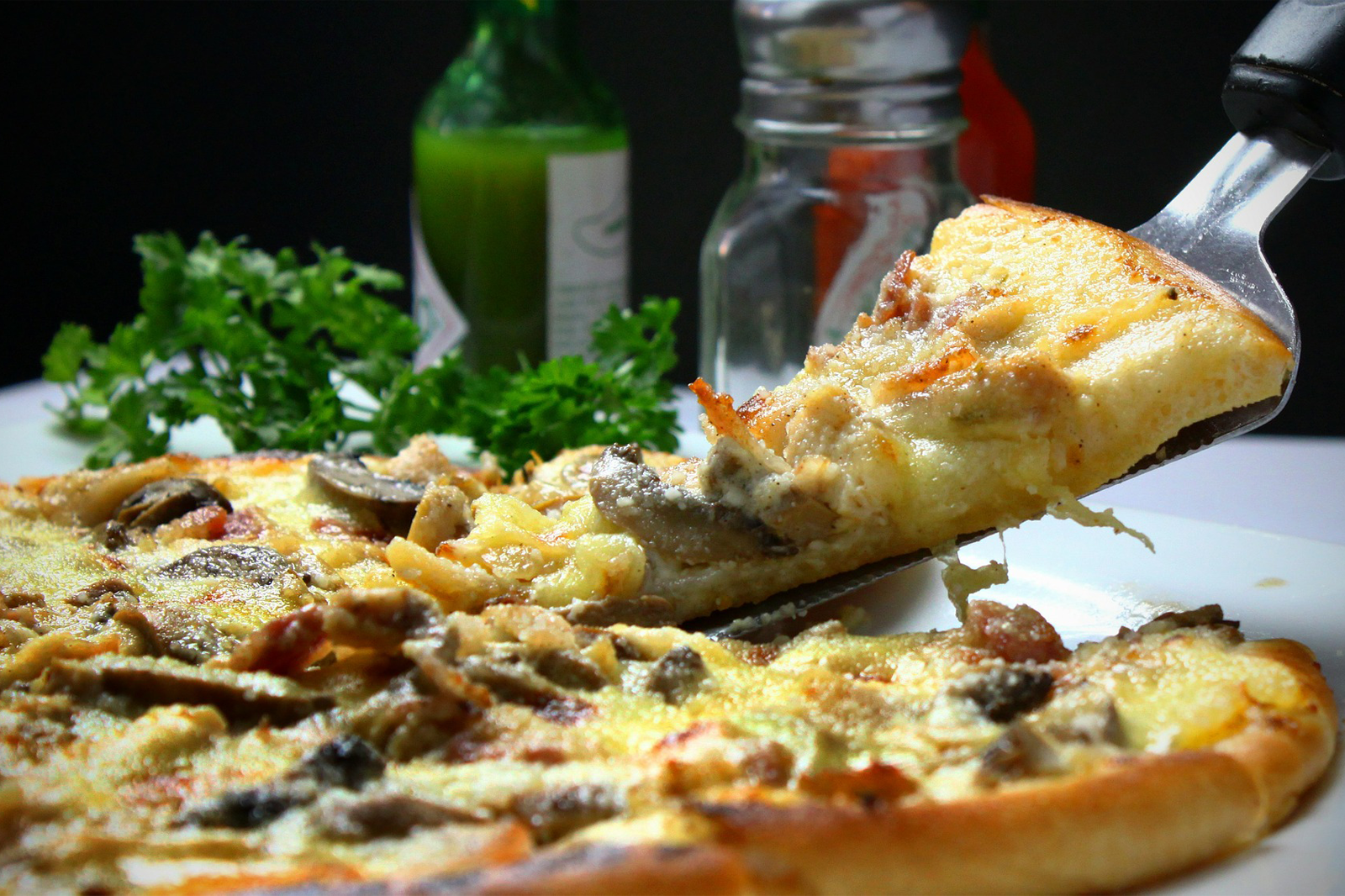 Want to be part of our loyalty programme?
If you want your business to be part of our loyalty programme, please send us an email and we'll be in touch with you as soon as possible!
Email us now