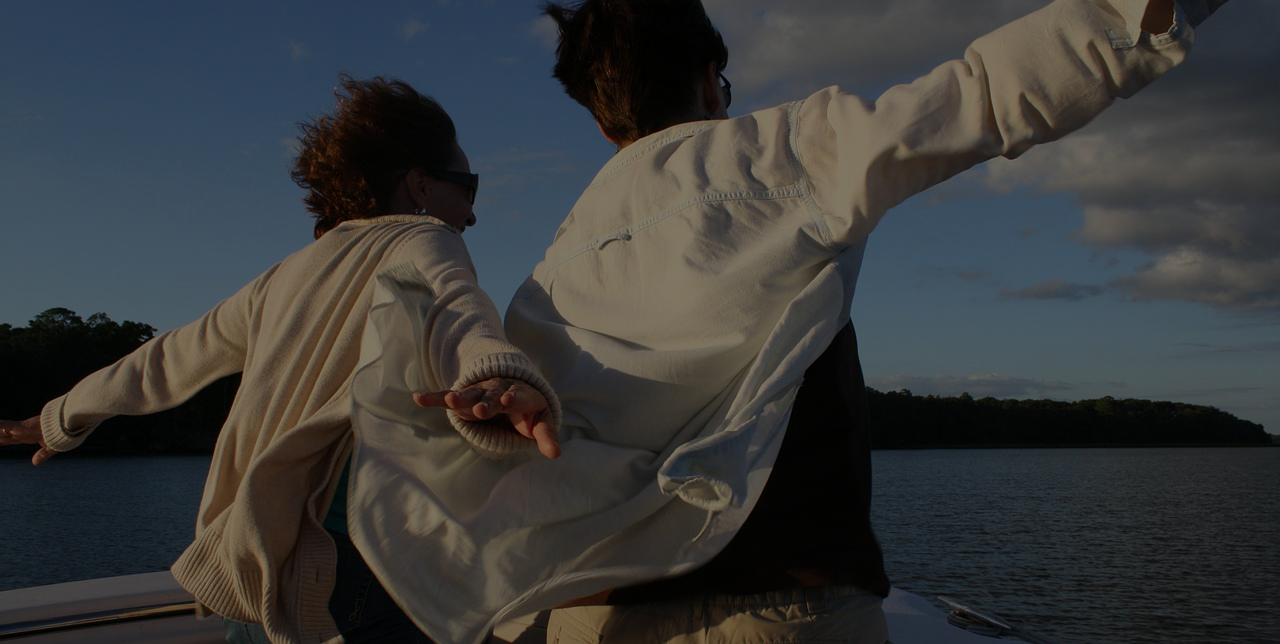 How it works for supporters
Donate on Kiteflyr
by shopping!
You can now support your favourite causes by shopping! And to make it even better, it doesn't cost you anything when you donate through the Kiteflyr Giving Account! Wait, donating to a good cause for free?
There are two ways to donate to a cause on Kiteflyr
Donate through your giving account
The Giving Account lets you donate a percentage of your shopping and your monthly bills to a cause of your choice. This is donated at no additional cost to you, as the merchant pays for the donation!


direct donations
If you simply want to donate, you can give a direct donation to a cause. The amount is up to you and you'll receive Reward Points for you donation to redeem great discounts! Direct donations can be made with credit card, debit card or by using online banking.
Want to know more about your Giving Account?
We understand it might sound too good to be true, so click on the button below to find out more about how to donate for free.
Donating through the Giving Account
How do I get rewarded?
dollar for dollar points
For every dollar you donate (through the Giving Account or direct) you'll receive 1 Reward Point.
claim rewards
You can use these points to redeem great rewards such as discounts or freebies from our partners!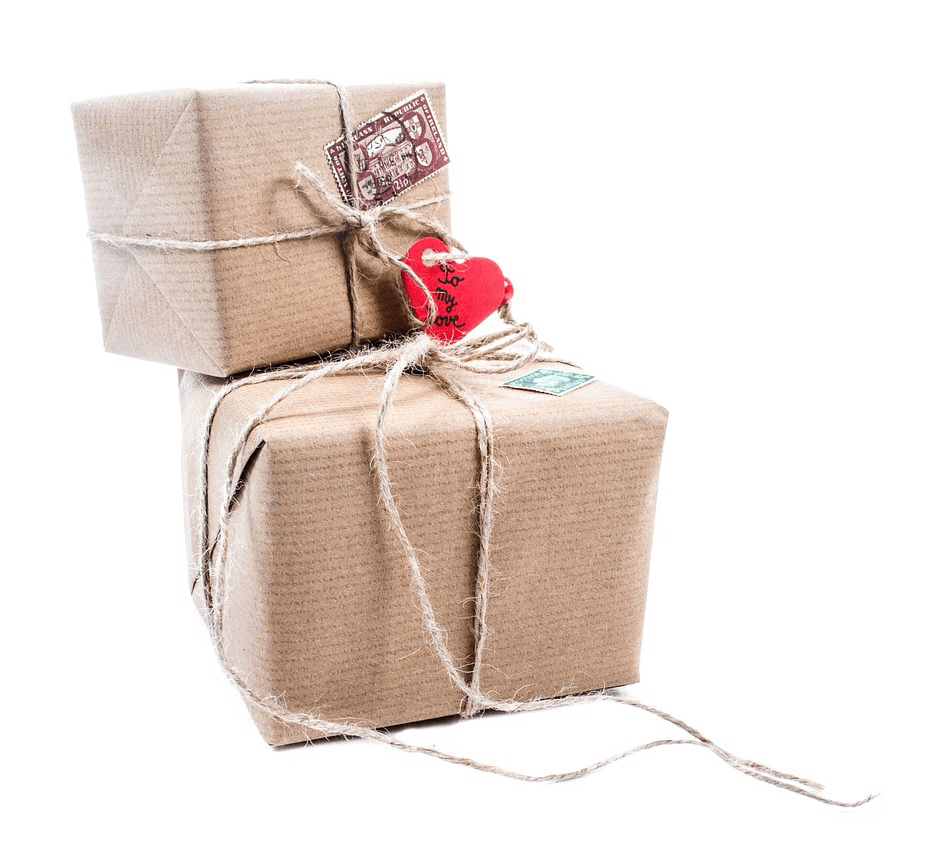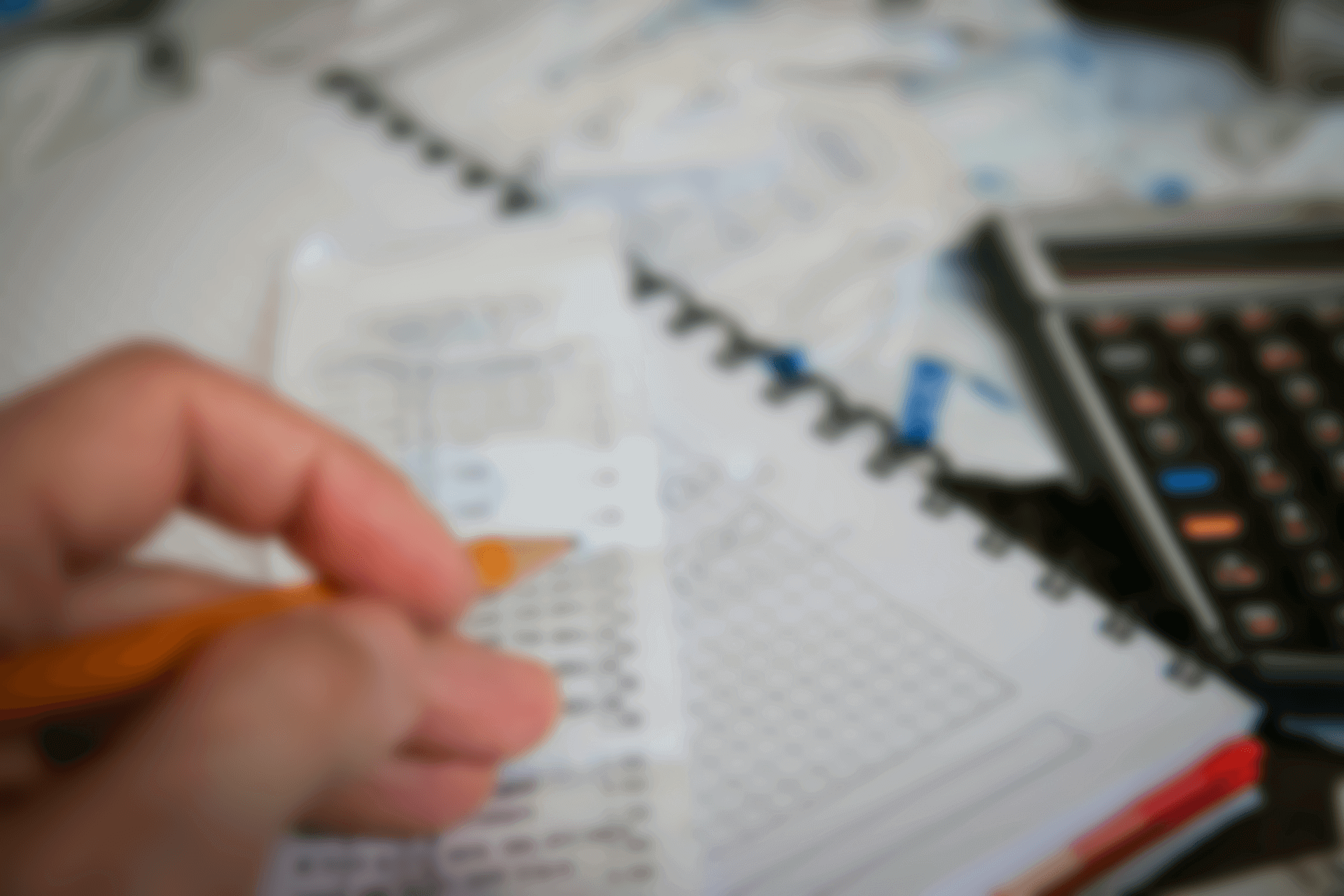 How do I start donating through the Giving Account?
It may sound complicated, but donating through the Giving Account is quite easy!
Create a Kiteflyr account
In order to get started with the Giving Account, you need to be a registered Kiteflyr user. Simply set up an account here and confirm it through the confirmation email sent to you.
shop online
Shop with your favourite retailers through Kiteflyr. It's important you first go to Kiteflyr, then choose your retailer and click 'Shop now'. You can shop as usual, and we do the rest!
choose cause to donate to
You will receive the dollars from your shopping at our participating retailers in your 'My Giving Account'. From here, you can select which cause to donate to.