Who we are
Kiteflyr is a technology company that has established itself in the market as an online fundraising platform for all community causes. Kiteflyr's platform lets causes connect with (local) businesses to support their fundraising campaigns. This means that the entire community, from members of the public to local businesses, is working towards a similar goal: helping Kiwi causes in need. Kiteflyr grew out of the increasing need for communities to find new ways to raise money. In addition to traditional fundraising methods, Kiteflyr provides a fundraising platform that takes advantage of our digitally expanding and ever more connected world.

Kiteflyr is based in Auckland: our team has many years of experience working in the online digital space with major international brands and non-profits here and overseas.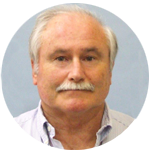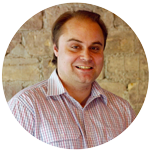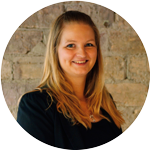 Want to join our team?
We're a fun and diverse group of people all dedicated to helping Kiwi causes succeed. If you want to be part of this, send us an email and tell us why you would make a great addition to our team!
Email us now